Suzana Santalab is an accomplished Hair & Make up artist with over two decades experience. Her professional journey began in 2003 throughout which she made a significant impact in the world of fashion and beauty.

Known for her unique vision and unparalleled talent, Suzana's work has graced the pages of catalogues, magazines, and international advertising campaigns, establishing her as a sought-after name in the industry. Suzana has collaborated with renowned brands such as Escada, Marc'o Polo, Baldessarini, Hugo Boss, Asam Beauty, Wella and has been featured in prestigious fashion publications including Vogue, Elle, Harper's Bazaar, among many others.

Her ability to bring out the essence of each brand through her hairstyling & make up techniques has earned her widespread recognition and praise. What sets Suzana apart is her signature approach to hairstyling. She possesses a keen eye for detail and understands the importance of subtlety and authenticity. She adds a sense of depth and sincerity to her creations, making them stand out in a crowd.


As an artist, Suzana continues to push boundaries and inspire others through her innovative hair & make up. Her dedication to her craft and unwavering passion for beauty have made her a respected figure in the industry. With each project she undertakes, Suzana Santalab brings forth her individual style and artistic sensibility, leaving a permanent impression on the world of fashion & beauty.


For booking requiries please send email
Represented by Bigoudi
Suzana Santalab – Weizenweg 60 – 72555 Metzingen – +49 163 88 33 22 1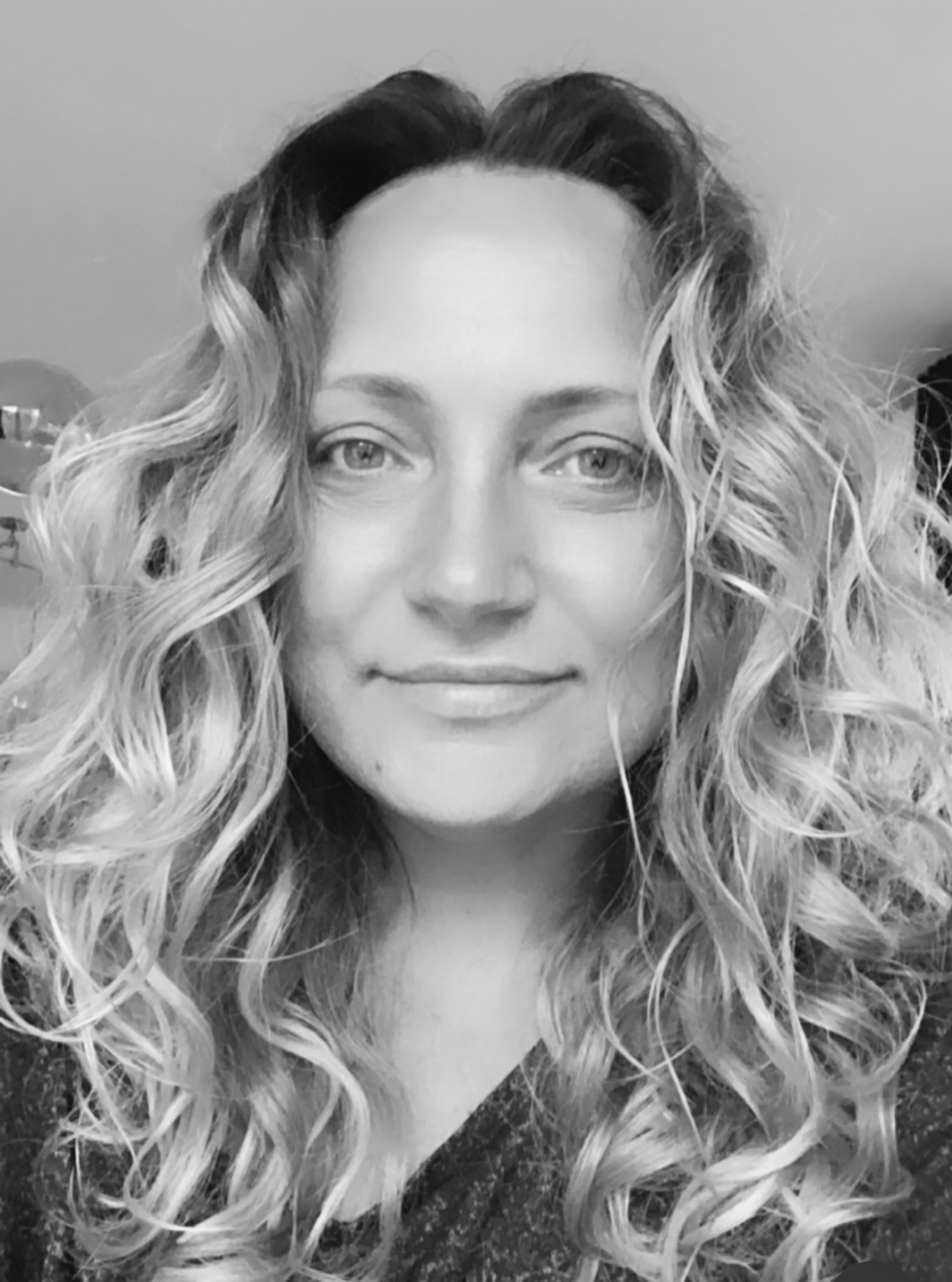 VOGUE
HARPERS BAZAAR
ELLE
L´OFFICIEL
GLAMOUR
GRAZIA
INSTYLE
BARBARA
BRIGITTE
FÜR SIE
SCHÖN!
BUNTE
WOMAN
ALVERDE
BEAUTY & HAIR
QUALITY
74MAG
ZINK
RAMP
KALTBLUT
TOP HAIR
FACES
and many more…
GREAT LENGTHS
PANTENE PRO V
SCHWARZKOPF
WELLA
ASAM BEAUTY
JUDITH WILLIAMS COSMETICS
ARTDECO
MANHATTEN COSMETICS
P2 COSMETICS
ALESSANDRO INTERNATIONAL
AMAZON JEWELLERY
CARRERA HAIRSTYLER
WELLENDORF
DIEMER SCHMUCK
DONALLI GENEVE
RIVOIR
and many more…
ESCADA
MARC 0´POLO
HUGO BOSS
BALDESSARINI
SOLIVER
COMMA
G-STAR
PIERRE CARDIN
OTTO KERN
CAMP DAVID
TOMMY HILFIGER
MUSTANG
OUTLETCITY METZINGEN
ORSAY
FELIX W.
0039 ITALY
KANZ BABYBEKLEIDUNG
MEY
REISCHMANN
SONS & DAUGHTER´S
EMERSON RENALDI
ZINSER
SLY010
and many more…
ESCADA
P2 COSMETICS
ASAM BEAUTY
GRUNDIG
RTL PUNKT 12
DANCING ON ICE
AMG
PORSCHE
BMW
PANASONIC
and many more…
RAE GARVEY
KOOL SVAS
MIRJA DU MONT
NAZAN ECKES
BIRTE KARALUS
MONICA MAIER-IVANCAN
SIMONE THOMALLA
JUDITH WILLIAMS
CAROLINE BEIL
TAJANA PATIZ
MIRIAM MACK
GABI DOHM
NICO ROSSBERG
REGINA HALMICH
RAF CAMORA
and many more ….
OTTO
C&A
PETER HAHN
KLINGEL
GINA LAURA
STUDIO UNTOLD
WALBUSCH
PRO IDEE
WENZ
BAUR
and many more…